Precision injection moulds
Technical parts, industrial moulds, household moulds and multi-cavity moulds
High-quality steels, optimized mould developments in cooling, precision machining and high process control allow us to offer highly efficient, accurate and always cost-effective moulds.
Parts having complex movements, very close tolerances, and high aesthetic standards, plus also two-component, high dimensional stability needs…
White goods
Electronic devices
Electronic appliances
Housings and aesthetic parts
Parts of mechanical stress
Parts with threaded inserts
Bicoloured
Tricoloured
Bi-material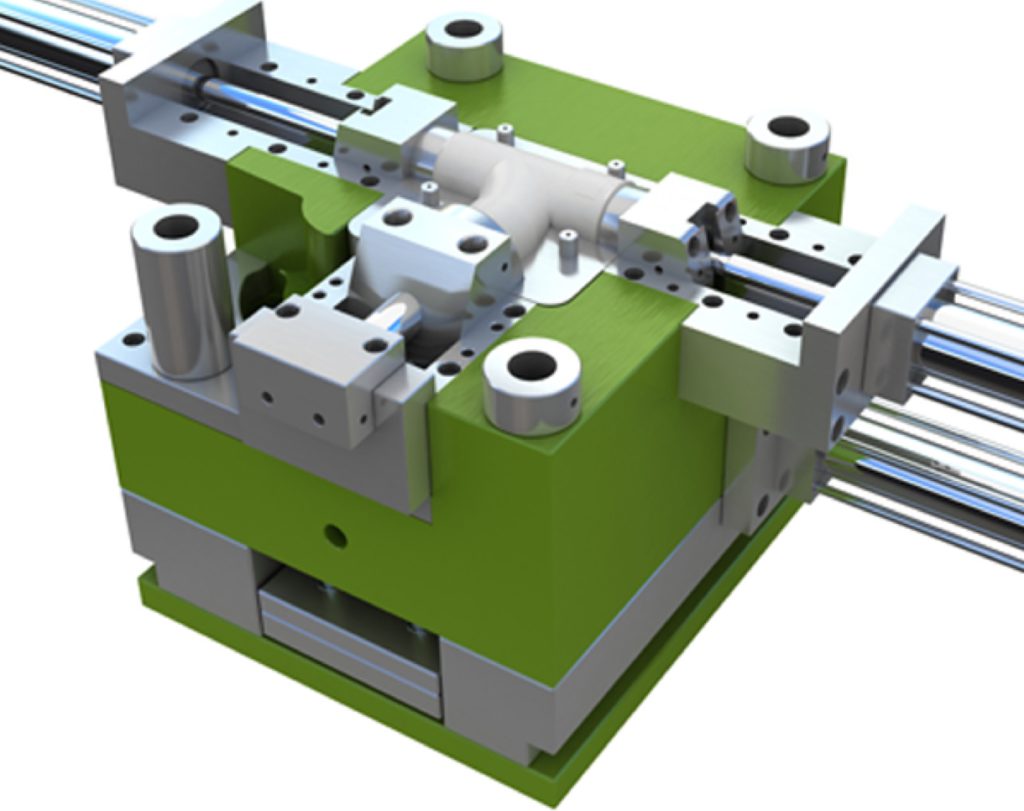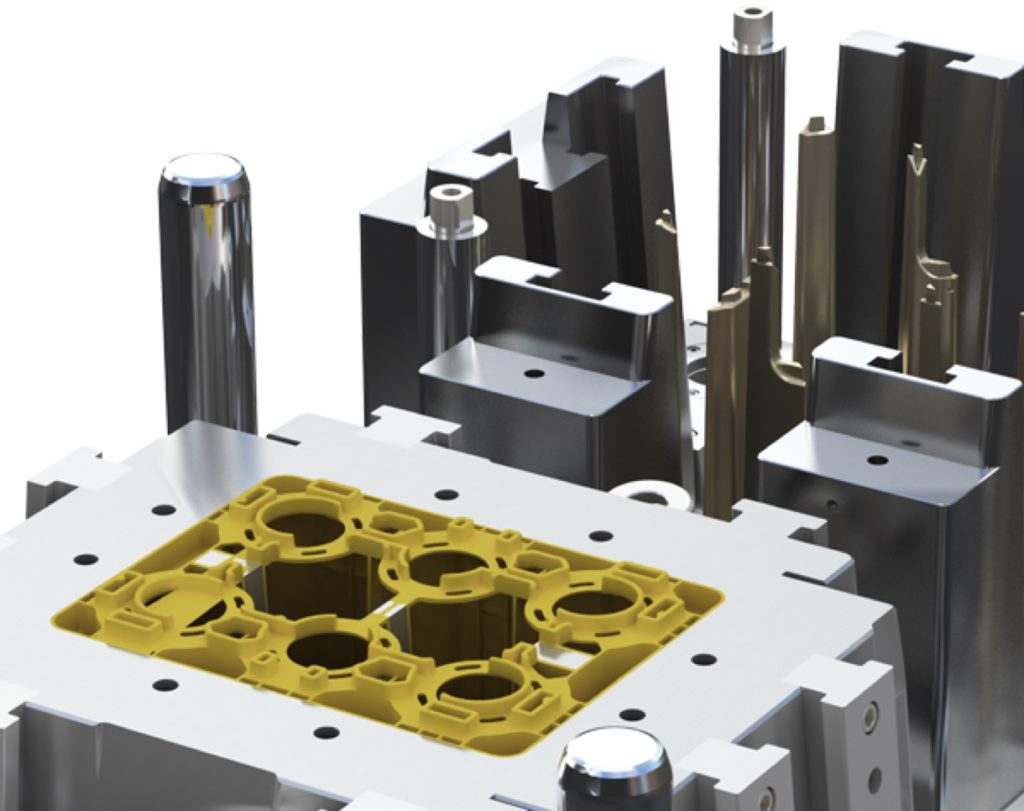 Highly specialized product blocks where only empirical experience and repetition will allow to obtain the best results and overcome the production boundary.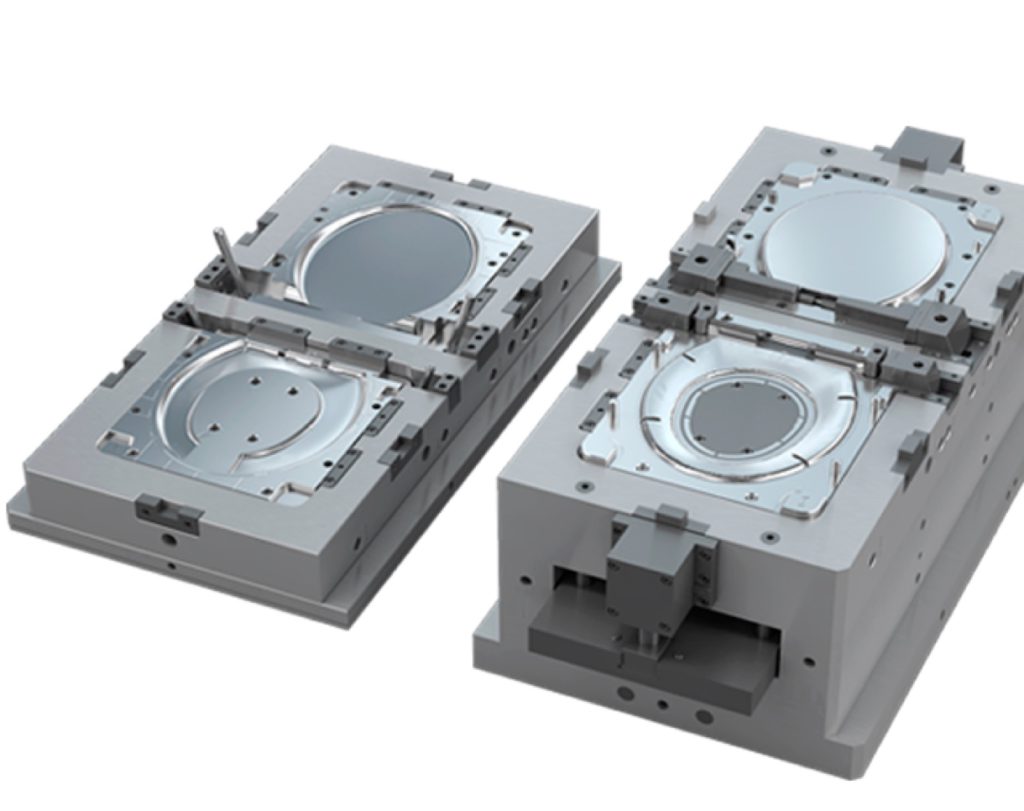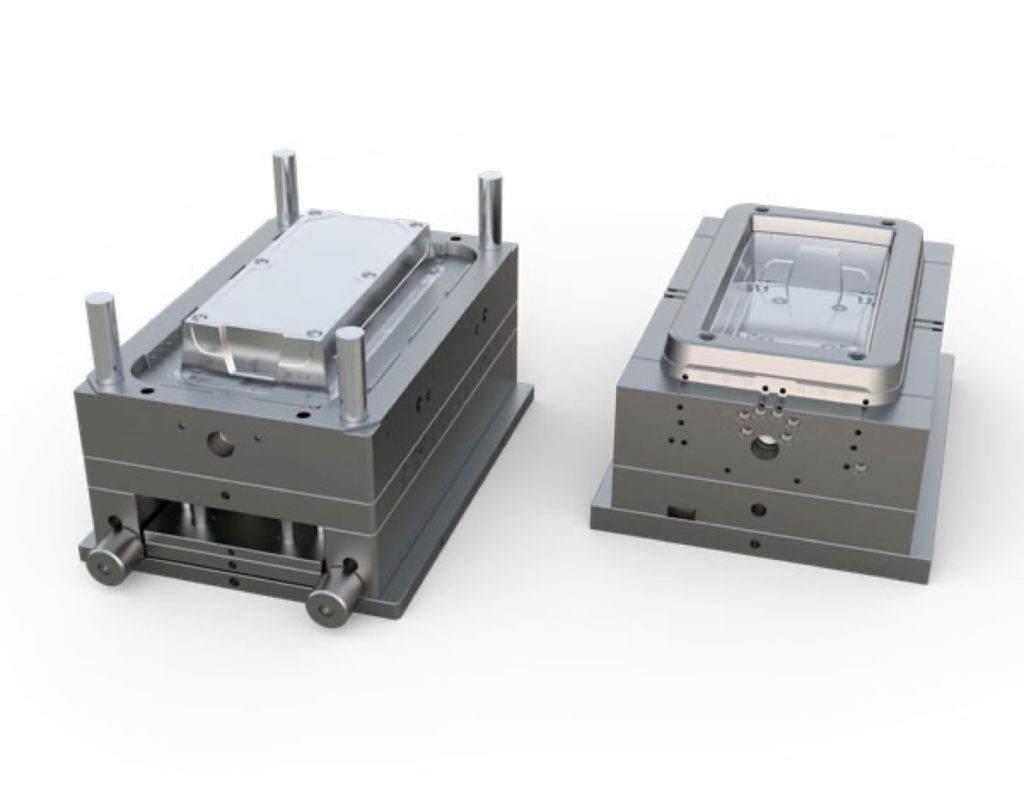 Moulds with an efficient cycle with the lightest possible parts without compromising their structure, functionality and aesthetics, plus reducing to a minimum the costs/ the part.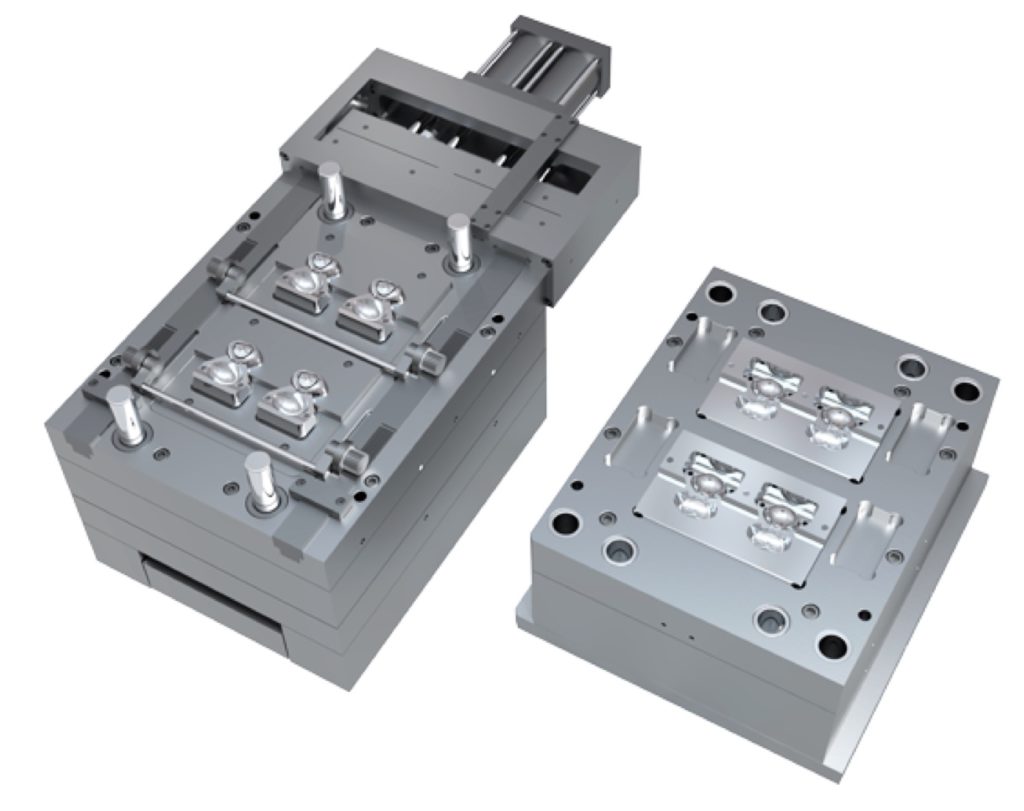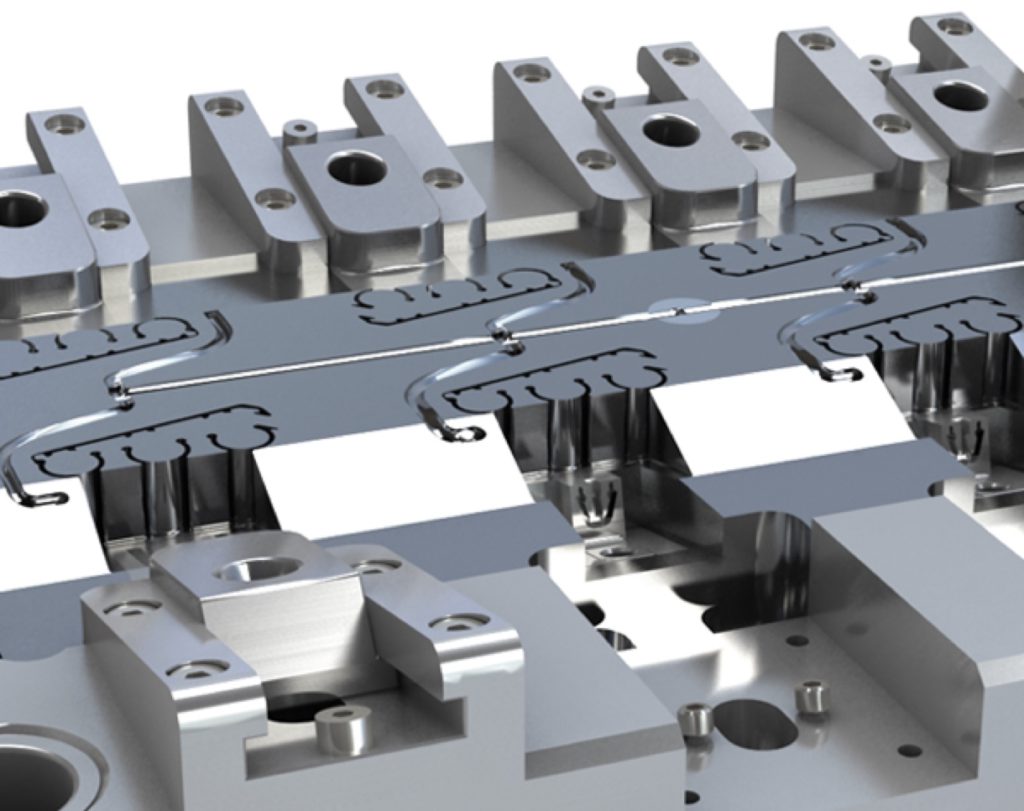 Parts with anti-wear treatment, high conductivity alloys, and sealed hot chambers that guarantee high repeatability with an optimum cycle.
We create moulds and plastic injection parts for a variety of sectors. Adapting to the particularities of customers has given us enough experience to offer a comprehensive service, providing very high reliability.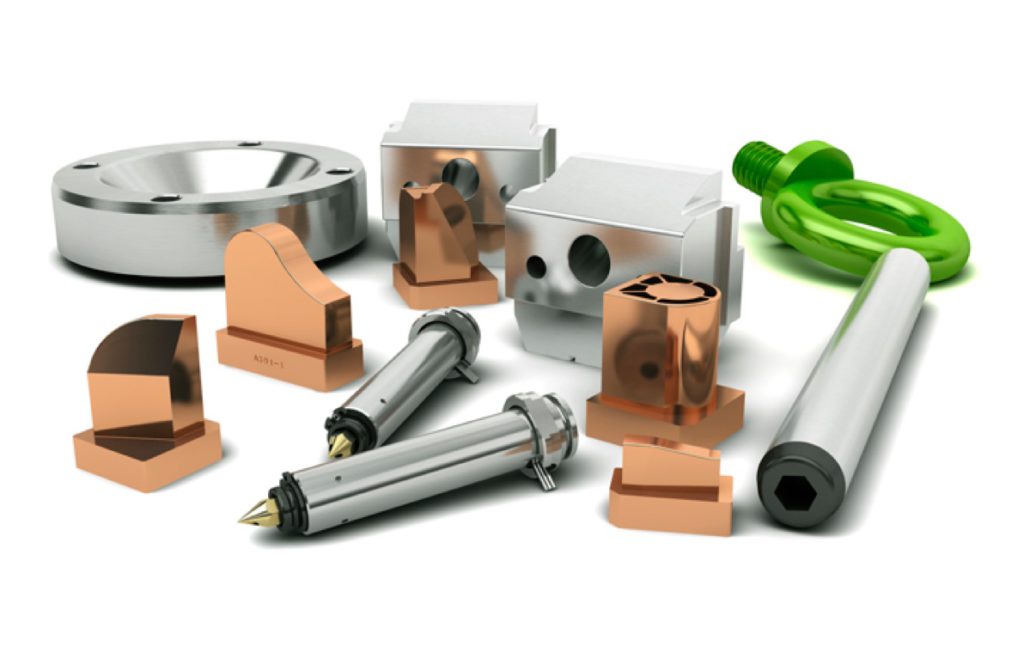 After manufacturing the mould and having obtained the approval procedures of the part, we will support the customer in everyday life.
We offer direct and face-to-face service through our network of branch offices and associated workshops, located in every country for which we manufacture. We have a permanent stock of basic spare parts.
To request spare parts or more information, you can contact us at sat@moldblade.com