Al over the world, we develop profitable, innovative,and sustainable projects
Projects from its inception
Safety and guaranteed results
Moldblade stands out for our commitment to provide high-quality engineering service, being adapted to plastic. A multidisciplinary approach that requires a high knowledge of the different materials and their behaviour, also calculation of mechanical resistance, calculation of plastic creep, heat transmission and mould mechanics, as well as specific knowledge of each sector.
We offer this process from the development of the piece. This way, we ensure the success of every project we carry out. Success is even much more feasible when the same company brings together labour force and direct experience in all processes -engineering, mould manufacturing and injection-.
Industrial design through a comprehensive development process
Improvements and optimisations of weight, resistance, cost and aesthetics.
We try to turn ideas into industrializable concepts.
We implement the project with the aim of improving its components and mechanical parts.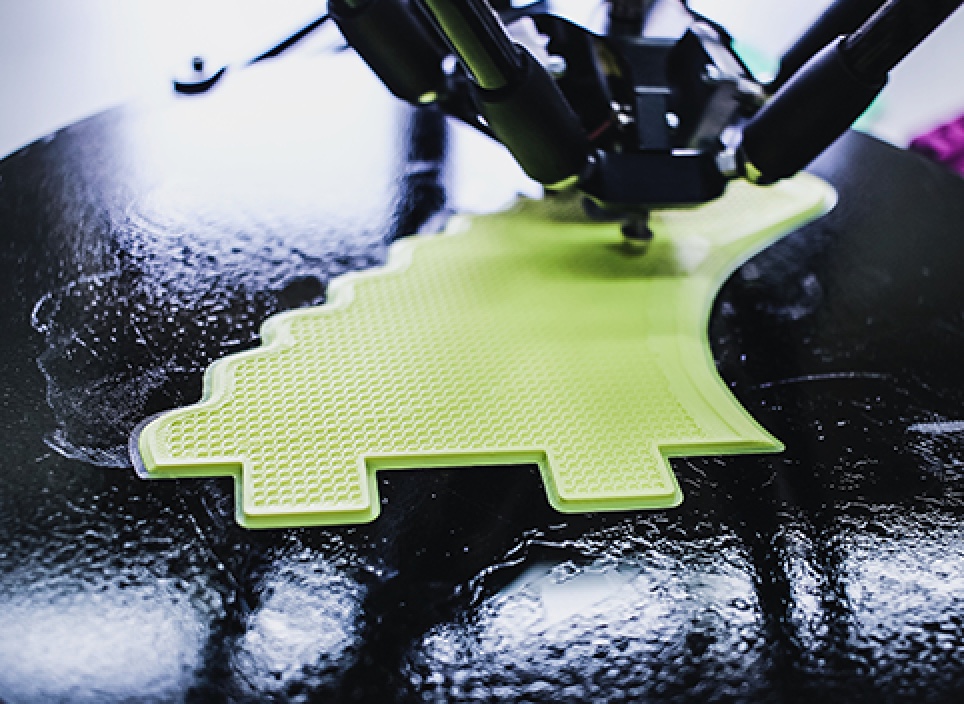 Prototyping is a value-added service that we offer as a default option, at no cost to the client.
We create moulds and plastic injection parts for a variety of sectors. Adapting to the particularities of customers has given us enough experience to offer a comprehensive service, providing very high reliability.
Confidentiality Agreement